×
We use own and third party cookies to improve your user experience and our services, analyzing users' browsing in our website. If you continue browsing, we will consider that you consent to its use. You can get further information in our Cookies Policy
Our projects
Our favorites
Expiring
Close to you
Matchfunding
Recent
Creative Commons film
The film about Juan Carlos I that some don't want you to watch!
Support projects with a high social impact
Get the certificate for your donation with the tax office
Calcultate your tax savings (between a 30% and a 75% of your donation)
Impact data
81,4%
Successful projects
€ 13.735.370
Raised money
Focus on the most important: an intuitive menu for easily launch and manage your project
Campaign of 20, 40 and 80 days. Choose what best fits your project
A commission fee of only 4%. One of the lowest in the World
Institutions which multiplicate the contribution of the donors
Impact data
€ 13.735.370
Raised money
81,4%
Successful projects
€ 51,3
Average donation in Goteo
Matchfunding Calls
Co-responsible institutions doubling citizens donations
Pitch!
Do you want to access funds to complete donations to your campaign?
Match!
Join our network of public institutions, companies and organizations
Impact data
€ 898.250
Raised money by Goteo Foundation
89%
Successful Call projects
Goteo Foundation
We welcome you with open data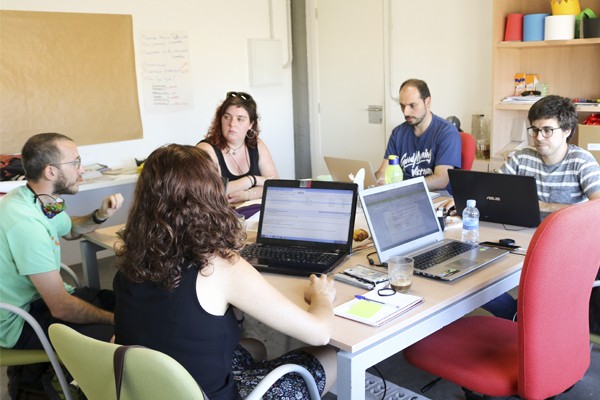 ¡El proyecto tuvo impactos muy positivos! Un refuerzo anímico muy potente, por la sensación de estar participando en algo colectivo, ante la emergencia de la Covid-19. Nos sentimos bien acompañadas por Goteo, facilitándonos las cosas y permitiéndonos ser muy ágiles.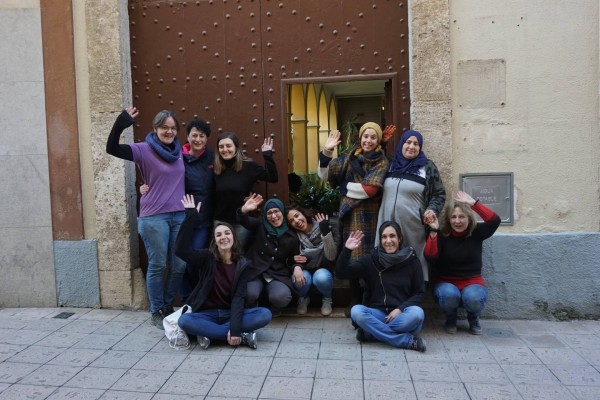 La Porta del Món es una locura hecha realidad. Un bar-restaurante cooperativo gestado y parido por bañolinas de diferentes orígenes. Es un espacio para la dignidad personal y para la transformación colectiva. ¿Entráis?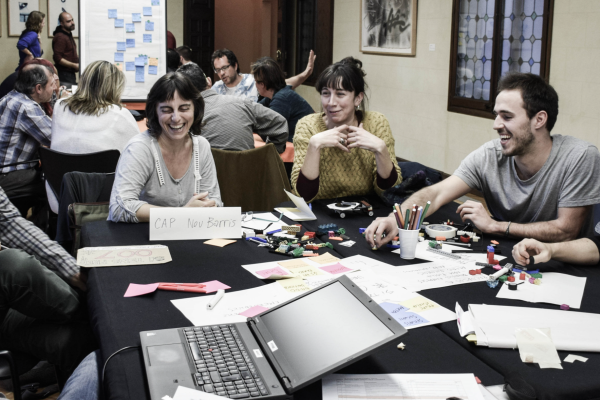 Teníamos el reto de crear comunidad y generar interés en torno a la producción agroecológica y con el apoyo inestimable de Goteo en las campañas, desde Dunia hemos elaborado contenidos sobre alimentación y medio ambiente.
Hacer un Crowdfunding fue una experiencia muy enriquecedora. Nos sirvió para validar los productos o servicios que se venden mejor. Además, el esfuerzo comunicativo realizado durante la campaña, sirvió para dar a conocer el proyecto y conseguir mayor visibilidad en los medios.
Crystal clear. You can check all our data.
Goteo is the barometer for measuring the needs of a more collaborative and transparent society. Our data prove it. Check it out.
Play, map, investigate, analyze, exchange our data... surprise us!
Directly Access our API to create new applications, analysis and visualizations
For a more ethical and collaborative society
Facilitating collaborative processes to improve communities economically, environmentally, educationally, politically, socially and/or culturally
Goteo Foundation
A team working for a civic crowdfunding!
Impact data
4103
Online advised projects
1452
Workshop participants
Goteo Channels